Successfully having patterned lives of thousands of students, the Red Rose Group of Schools and Colleges offer SCHOOL FRANCHISE OPPORTUNITY to concerned and committed Persons/Groups/Societies/Trusts/running Schools for its Red Rose School across the State of Madhya Pradesh.

The Red Rose Group has a rock-solid foundation backed by time-tested understanding of the changing generations that is mirrored in its results over the years that have brought smiles to thousands of families which have been touched by its four Schools that are affiliated to the CBSE, Delhi, University of Cambridge and also MPBSE and have brilliant intellectual value and suiting infrastructure. Over the period of more than three decades, the Group has offered Education for every Purpose, Pocket and Personality in the Capital City of Bhopal.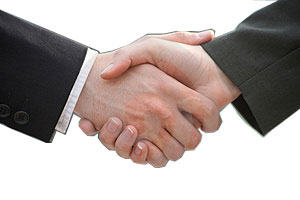 The Group, now, has ventured into the field of Higher Education with its M K Ponda College of Management offering MBA and various other programmes at the UG-level which is approved by AICTE, New Delhi, the Department of Technical Education, MP as also its KayCee Institute of Education which is an irreplaceable B.Ed. College – duly approved by the NCTE, New Delhi. Both the Colleges are affiliated to BU, Bhopal.

The SCHOOL FRANCHISE OFFER includes guidance on site selection, architectural help, demographic feasibility, full academic support, help on finance procurement and assured success even in times of recession.
Interested persons/ running Schools/ Registered Trusts or Societies may apply IN STRICT CONFIDENCE with details of their academic background, financial standing, social and cultural index, contact information, etc. to the Chairman, Red Rose Group of Schools and Colleges, Berasia Road, Bhopal or e-mail to franchise@redrosegroup.org.